Totally Scrappy Mystery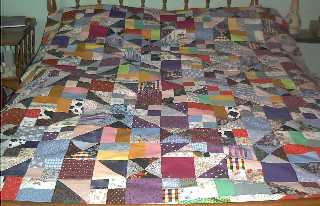 This is the totally scrappy mystery top I made. Haven't decided what type of back to put on it yet. Also working on what type of quilting I want to use here. Perhaps an all over large stippling.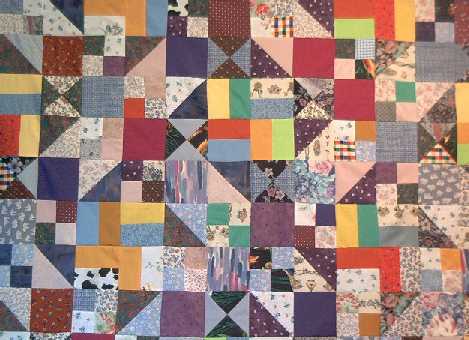 A close up of the top and the many fabrics I used.
Back to
Frenz